Exclusive Immigration Representation of Athletes, Entrepreneurs, Artists, Investors and Entertainers.
In a career that has spanned over 20 years, Mr. Bratter has achieved thousands of approvals in the representation of Foreign Nationals of Extraordinary Ability in diverse fields. A nationally acclaimed practice with a special emphasis on EB11, O, P and National Interest Waiver Petitions (NIW) for Aliens of Extraordinary Ability in the areas of Athletics, Arts, Sciences, Technology, Business, Entrepreneurship, and Entertainment, Mr. Bratter has secured immigration status and residency for IT Entrepreneurs, World Record Holders, Olympic Medalists, World Cup Soccer Players, US Open Finalists, Musicians, Filmmakers, Fashion Designers, Inventors and Scientists. Mr. Bratter has worked with Oscar winners, Grammy winners, premiere Models, Miss Universe participants, casts of award-winning Telenovelas, Politicians, critically acclaimed, and nationally renowned, Artists and some of the most elite Entrepreneurs and Professionals in the IT Sector. Mr. Bratter has successfully represented thousands of clients over the years in all areas of Immigration, Nationality and Consular Law and takes great pride in facilitating the immigration needs of professionals, corporations and families.
JOSHUA P. BRATTER, ESQ.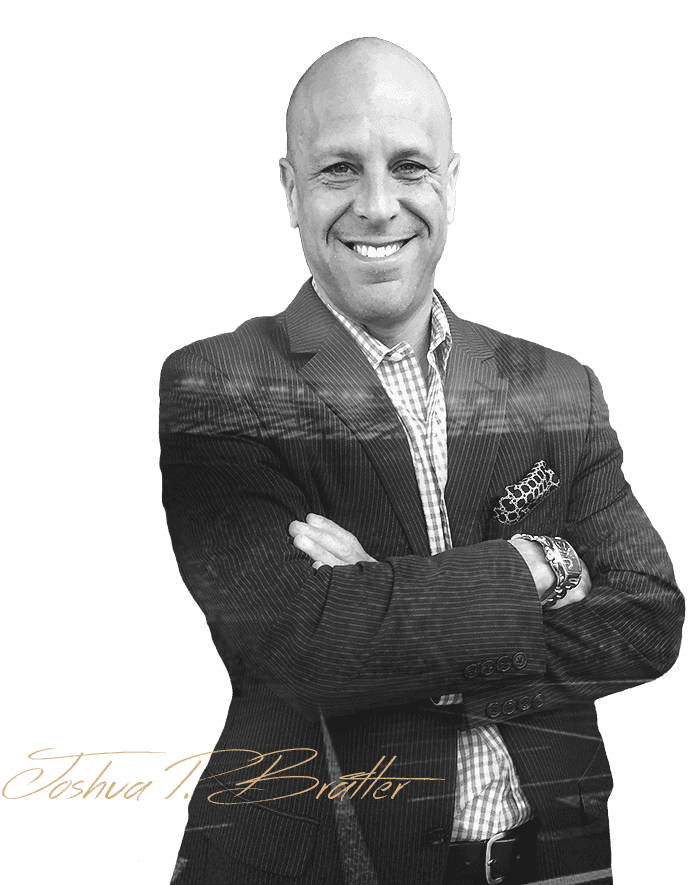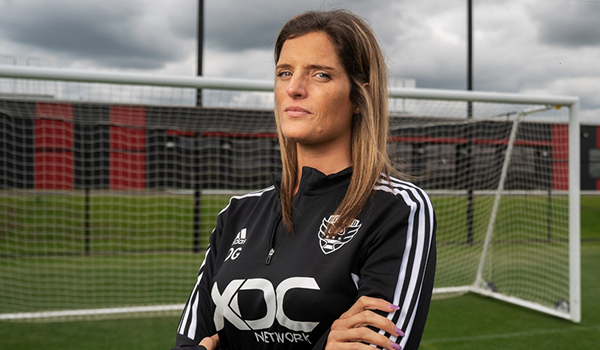 Agustina De Giovanni
Argentine National Team, National record holder, Olympian. Advisor and Consultant, Major League Soccer (MLS), Argentina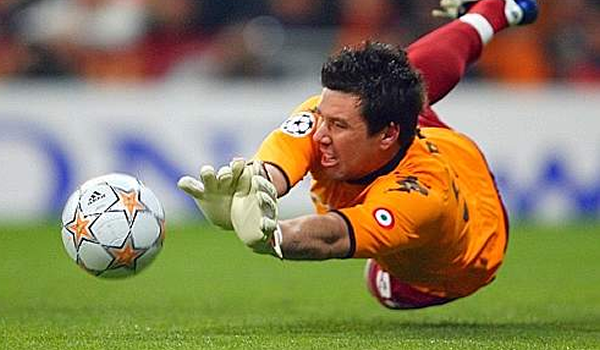 Doni Marangon
Brazilian National Team, World Cup, Copa America, Premiere League, Liverpool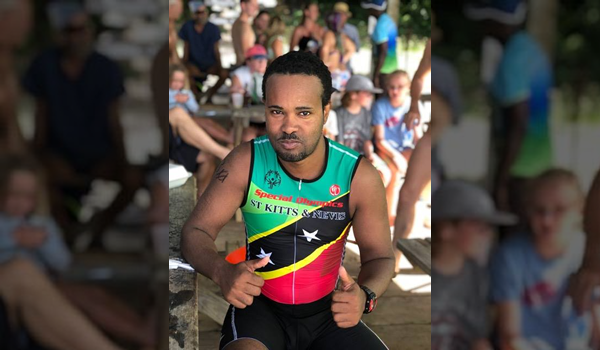 Robert Liddie
Special Olympics Competitor, Nationally ranked, St. Kitts and Nevis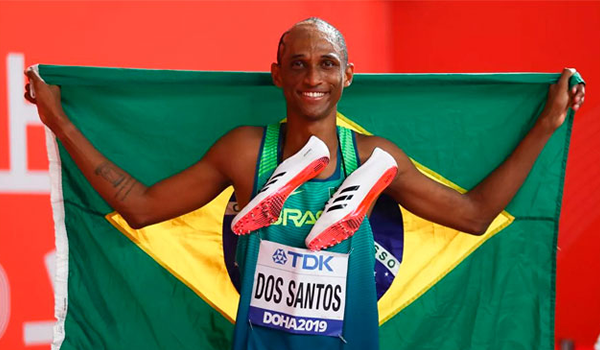 Alison Dos santos
World Champion, Olympic Bronze Medalist, Brazil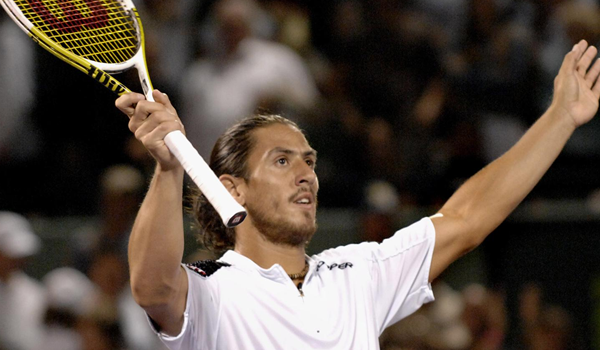 Guillermo "Willy" Canas
ATP Masters Series Champion, Top 10 World Ranking, Argentina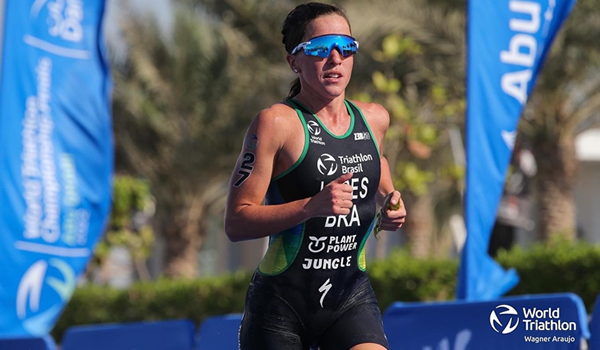 Vittoria Lopes
Triathlon, Olympics, Pan Am Games Silver, Brazil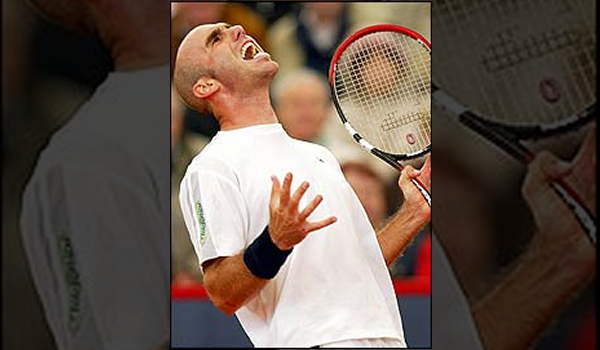 Luis Horna
French Open Doubles Champion. ATP and ITF World Ranked, Peru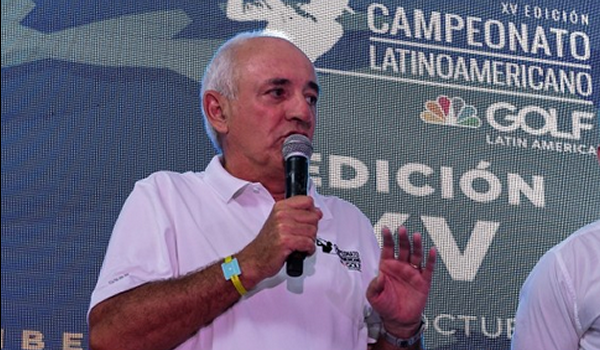 Alejandro Jano
President of Campeonato Latino americano Golf. Former PGA Tour, Argentina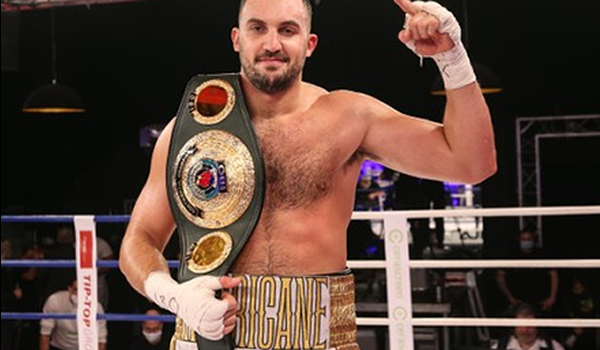 Christian Thun
Pro Heavyweight Boxer, Germany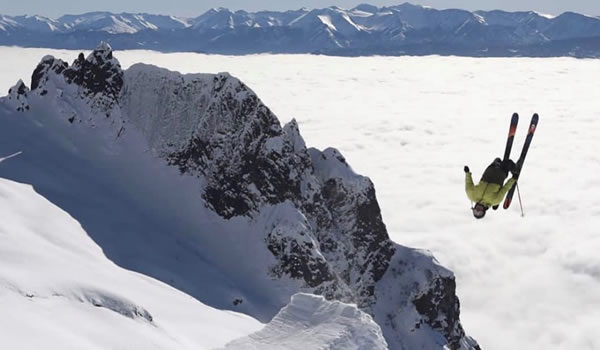 Inti Fernandez
Open Mountain Ski Champion, Argentina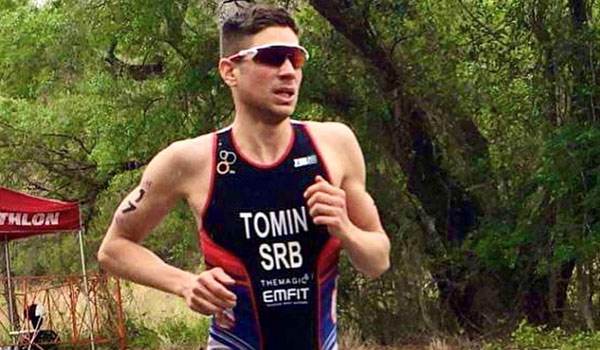 Milan Tomin
Serbian national champ, Triathlon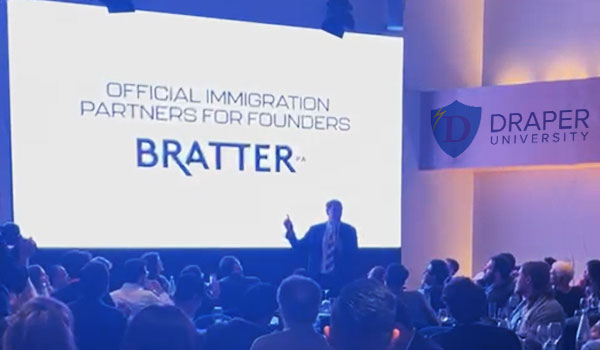 Draper University
Transforming education by combining Entrepreneurship and Venture Capital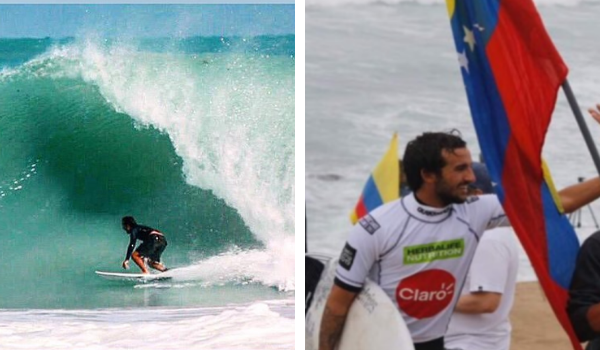 Derek Gomes
World Ranked Surfer, Venezuelan National Team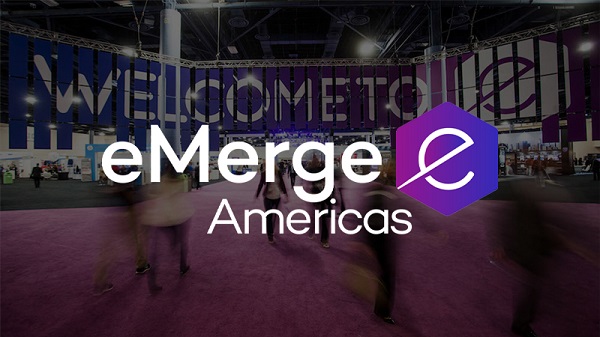 eMerge Americas
Transforming Miami into the technology hub of the Americas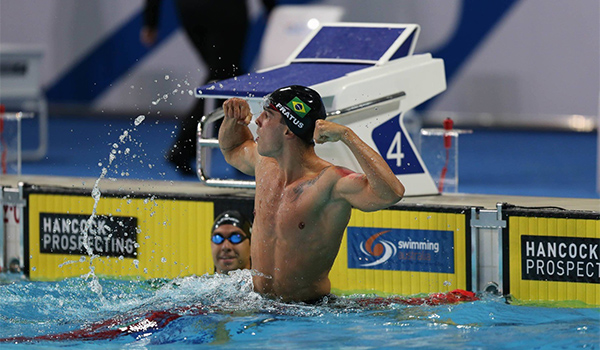 Bruno Fratus
Pan American Games Champion, Olympian, Brazil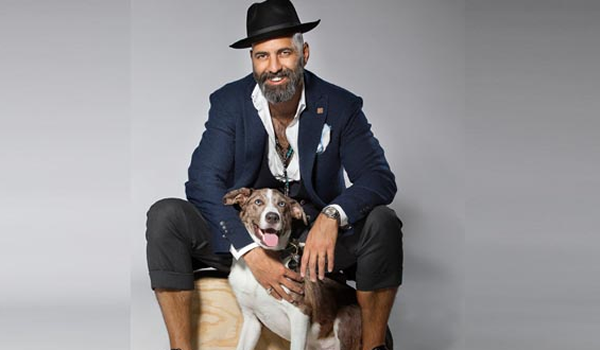 Guillermo Tragant
Grammy nominated Video Director, Award Winning Fashion Designer and Creative Artist. Founder of Furia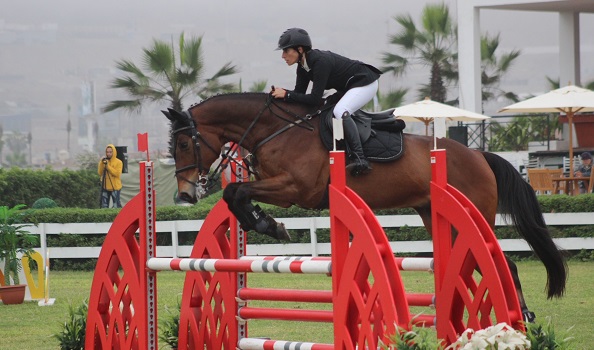 Florencia Ansourian
Champion Equestrian, World-Class Jumper, Peru & Argentina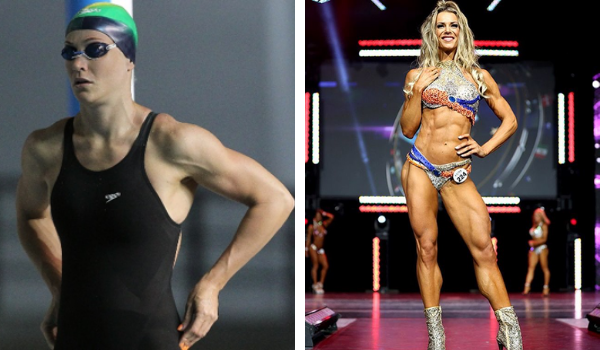 Michelle Lenhardt
Olympic Swimmer, World Champion Fitness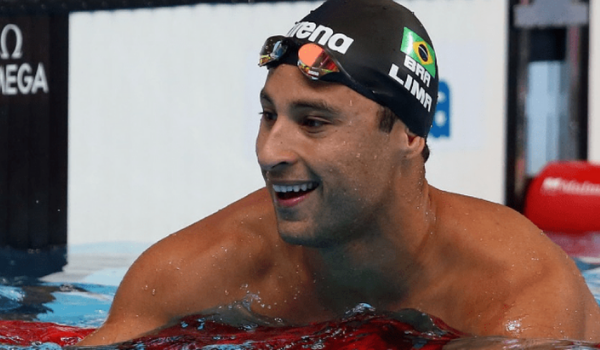 Felipe Lima
Brazil 2 x Olympian, Pan American Champion, National Record Holder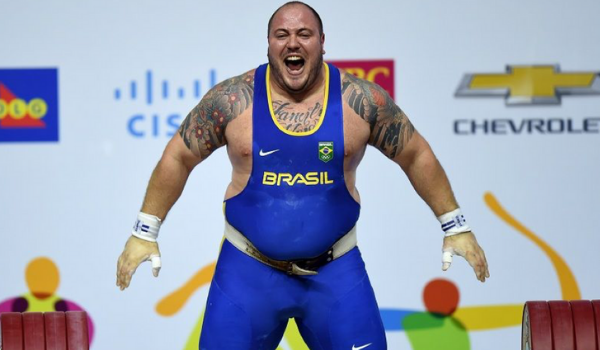 Fernando Reis
3x Olympian Brazil, Pan Am Champ, 'Strongest Man in the Americas'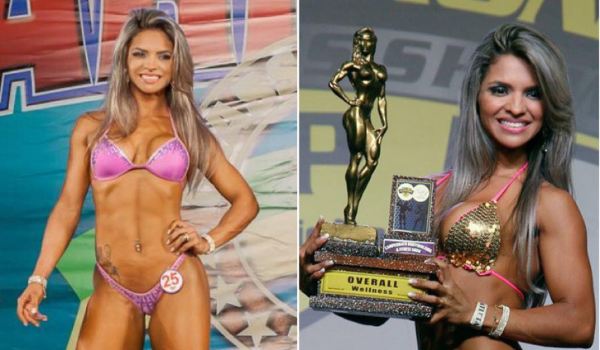 Aline Barreto
IFBB Champion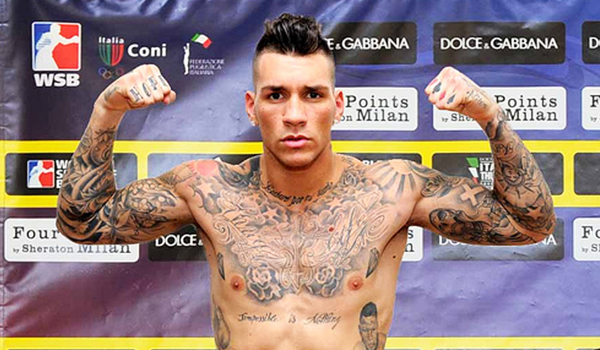 Daniele Scardina
Golden Gloves Champion, Italy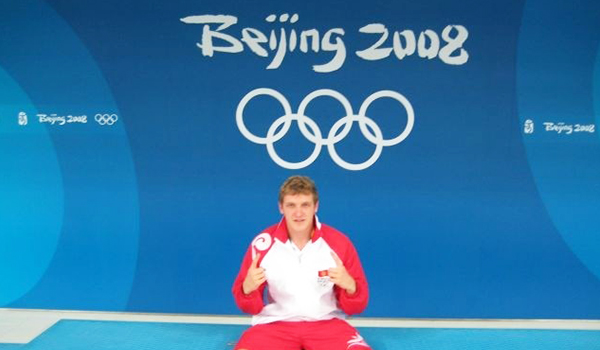 Vasilii Danilov
2x Olympian, National Record Holder, Kyrgystan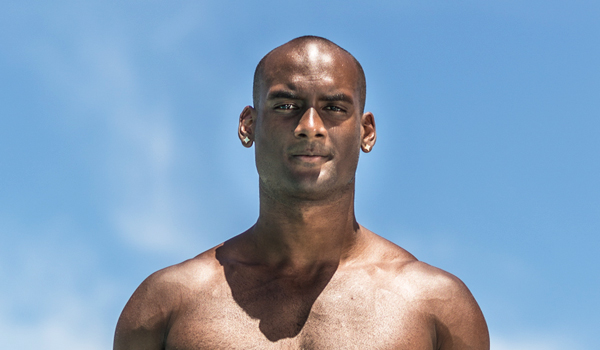 Elvis Burrows
Olympian, National Record Holder, Bahamas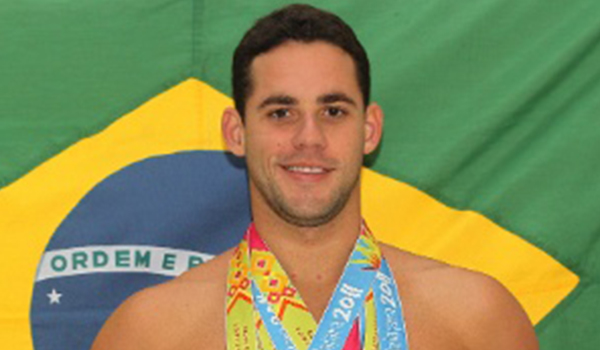 Thiago Pereira
Olympic Silver Medalist, National Record Holder, Former World Record Holder, Brazil, World Champion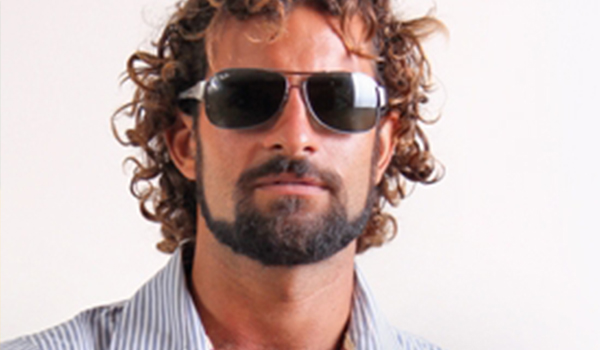 Jamie Peterkin
Olympian, National Record Holder, St. Lucia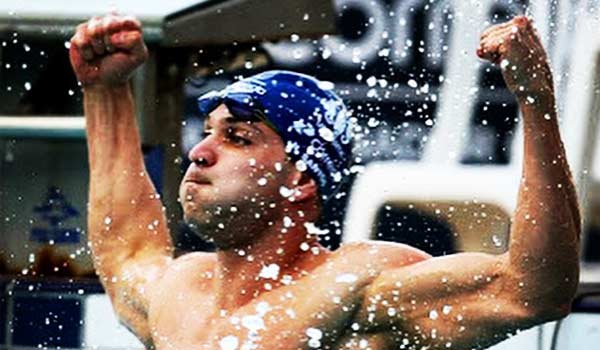 Nicholas Santos
World Champion Swimmer, Olympian, Brazil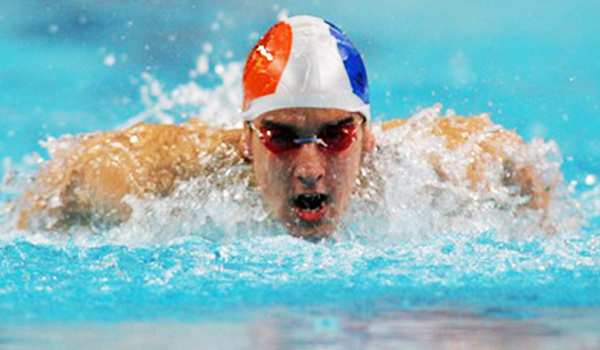 Carlos Almeida
Olympian, National Record Holder, Portugal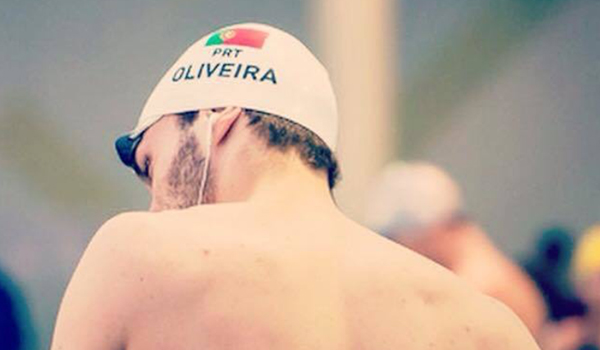 Pedro Oliveira
Olympian, National Record Holder, Portugal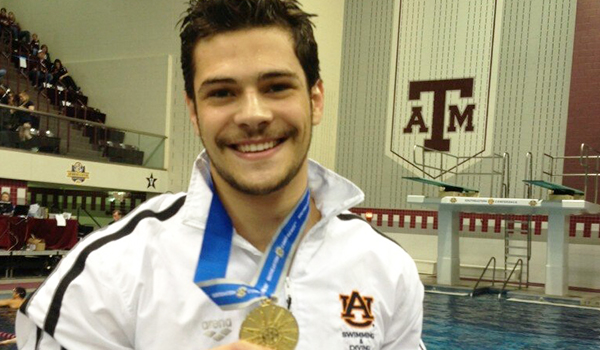 Marcelo Chierighini
Olympian, Brazil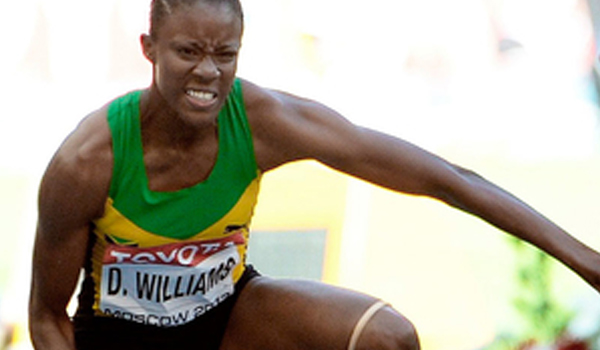 Danielle Williams
Commonwealth Games, Pan American Games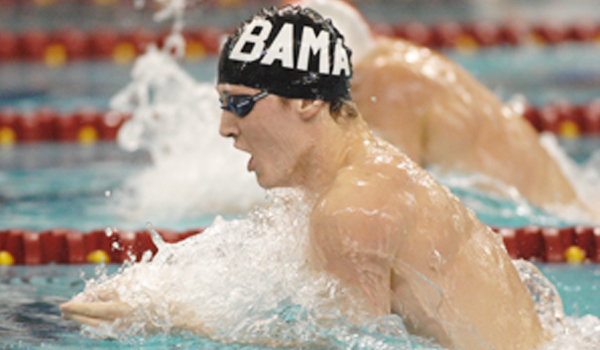 Vlad Polyakov
3 x Olympian, World Champion, Former World Record Holder, Kazakstan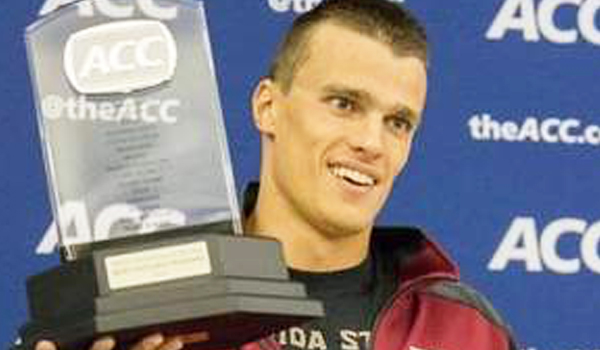 Pavel Sankovich
Olympian, National Record Holder, Belarus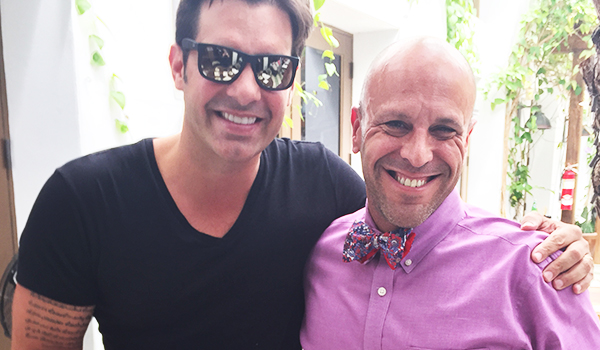 Cristobal Lander
Venezuelan Actor/Model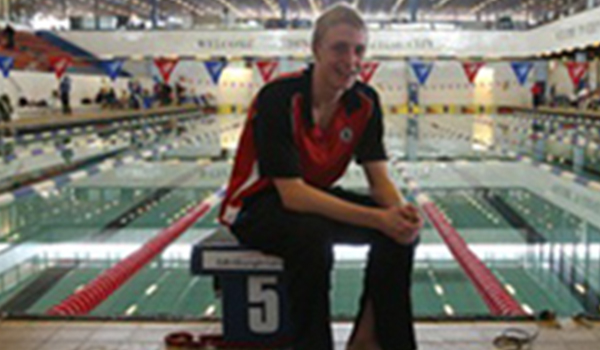 Craig Hamilton
Scottish National Team, Commonwealth Games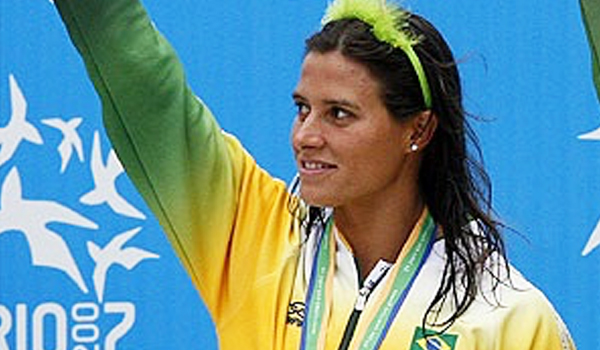 Tatiana Lemos
Olympian, National Record Holder, Brazil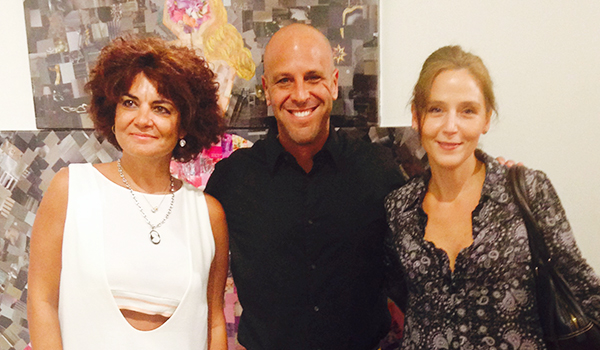 Claudia Di Paolo & Dulena Pulgar
Argentine Visual Artist & Venezuelan Visual Artist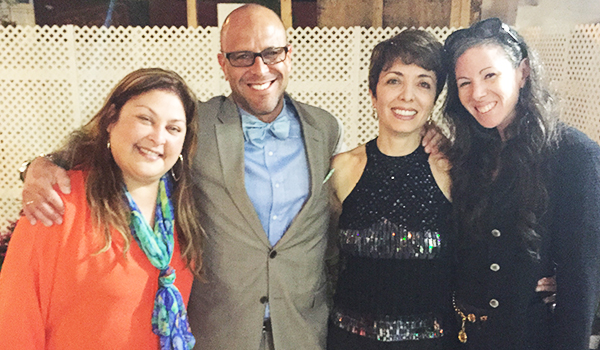 Nina Fuentes & Isabella Muci
Curator, Art Entrepreneur, acclaimed Artist & International Visual Artist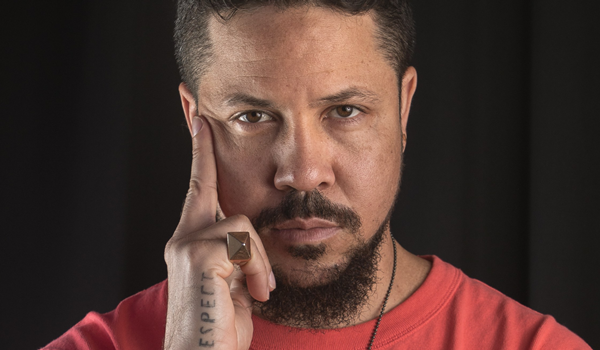 Storm Saulter
Award Winning Filmmaker, Music Video Director and Visual Artist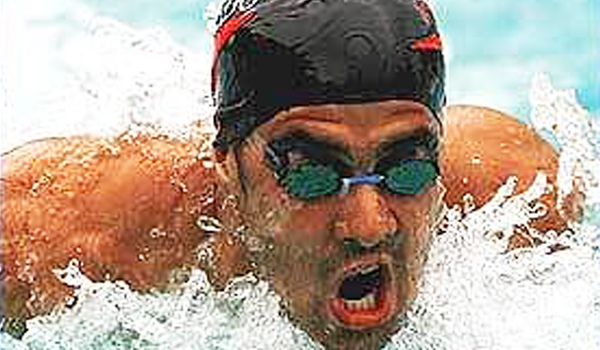 Gus Calado
Brazilian National Team, Sports Entrepreneur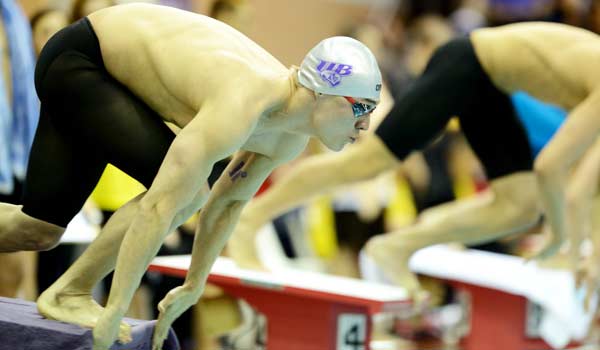 Slavik Fattakhov
National Champion Swimmer, Kazakhstan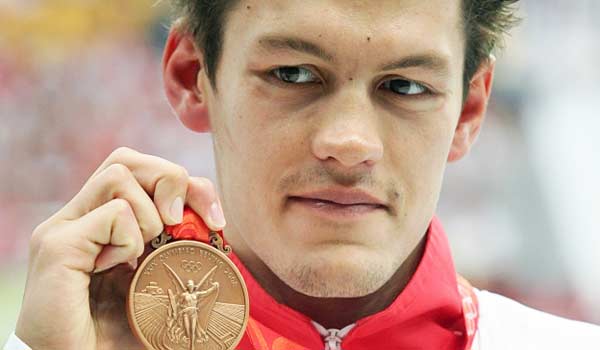 Arkady Vyatchanin
2 x Olympic Medalist, Serbian National Record Holder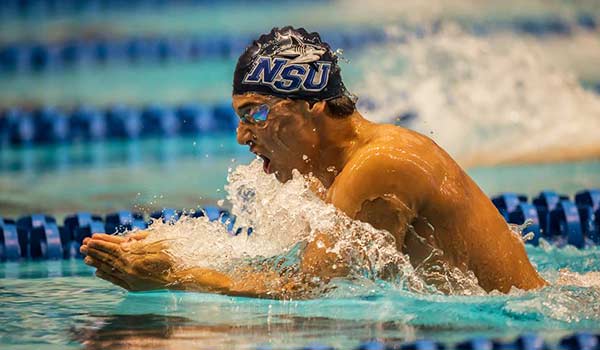 Anton Lobanov
Russian National Team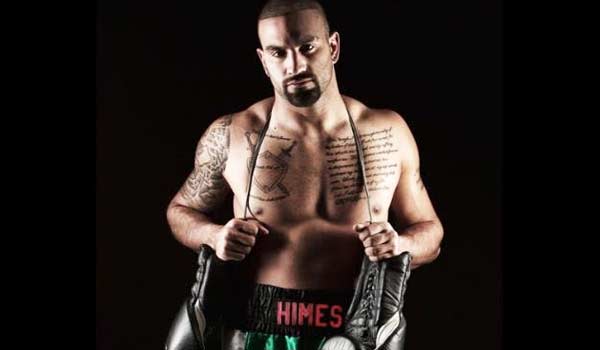 Josh "The Hitman" Himes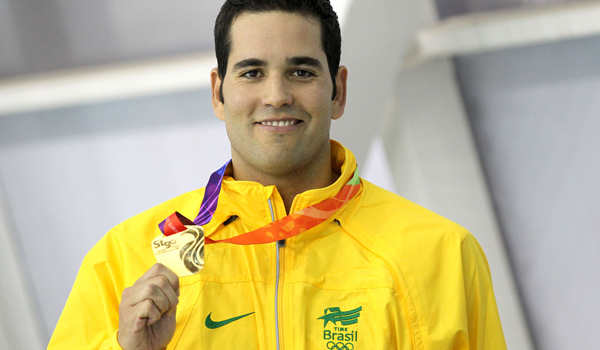 Henrique Barbosa
2 x Olympian, National Record Holder, Brazil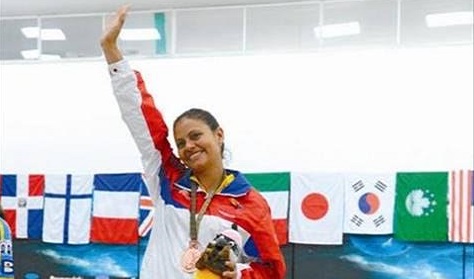 Karen Marcano
World Ranked Bowler, Pan American Games Gold Medalist, World Games Medalist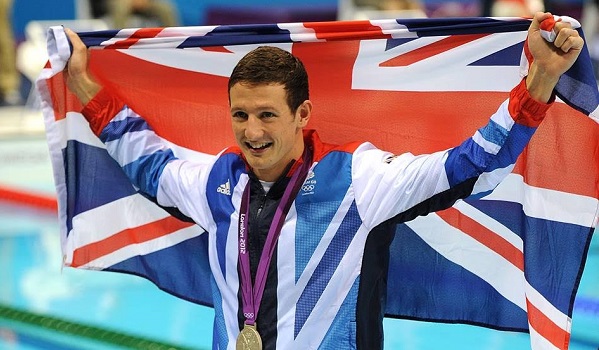 Michael Jamieson
2012 Olympic Silver medalist, FINA World Championships, European Championships, and Commonwealth Games, Scotland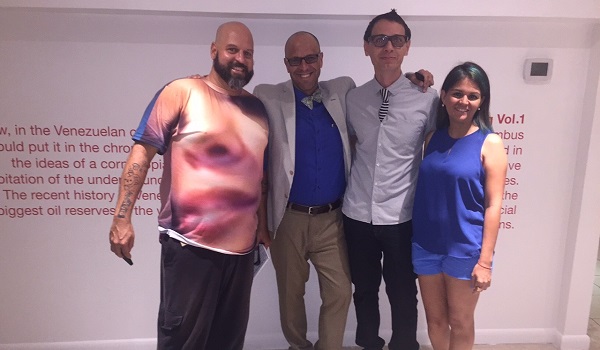 Muu Blanco
Internationally Acclaimed Multidisciplinary Artist and Pietro Daprano International Fashion and Visual Artist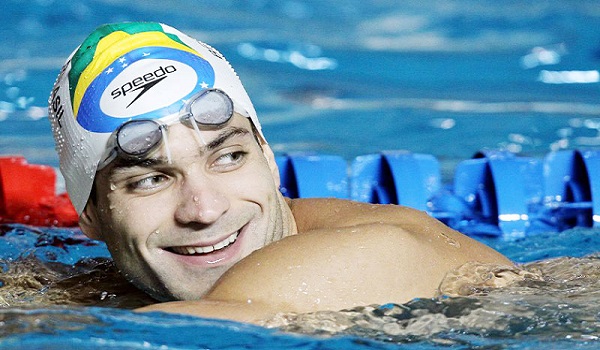 Nicholas Santos
World Champion Swimmer, Olympian, Brazil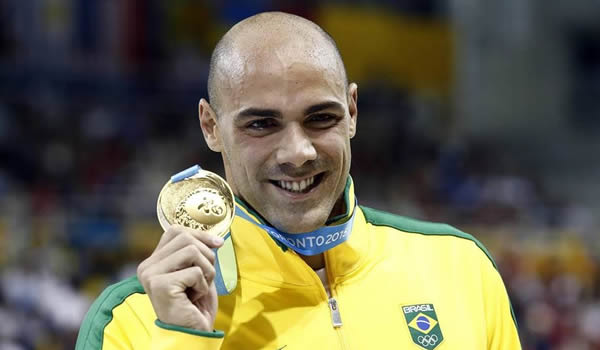 Joao de Lucca
Pan Am Champion, Brazilian National Team, Olympian, Pan Am Record Holder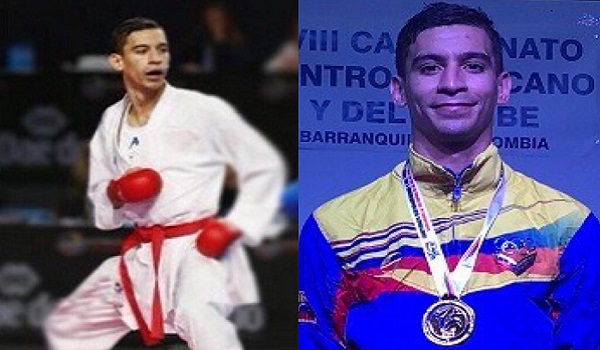 Jovanni Martinez Butto
Venezuelan Karateka, National Champion, Pan American Medalist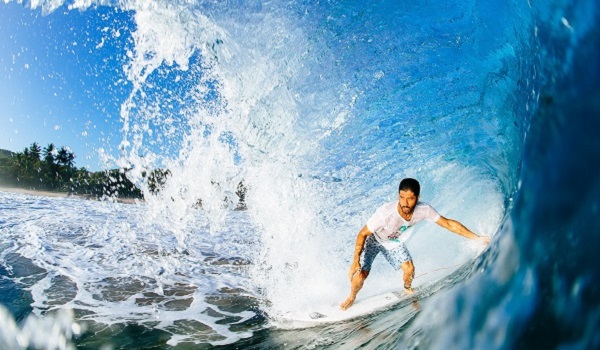 Ahmed Perez
Venezuelan Pro Surfer, International Surf Ambassador
MIAMI BEACH
1688 Meridian Ave. Suite 310
Miami Beach, FL 33139, USA
Monday to Friday, 9 am to 5 pm
By Appointment Only
PALM BEACH
515 North Flagler Drive, Suite 406
West Palm Beach, Florida 33401, USA
Monday to Friday, 9 am to 5 pm
By Appointment Only
---
Hablamos Español
For immediate assistance, please call us.
Thank you for contacting
BRATTER PA
Please complete the form and we will respond within 24 hours.